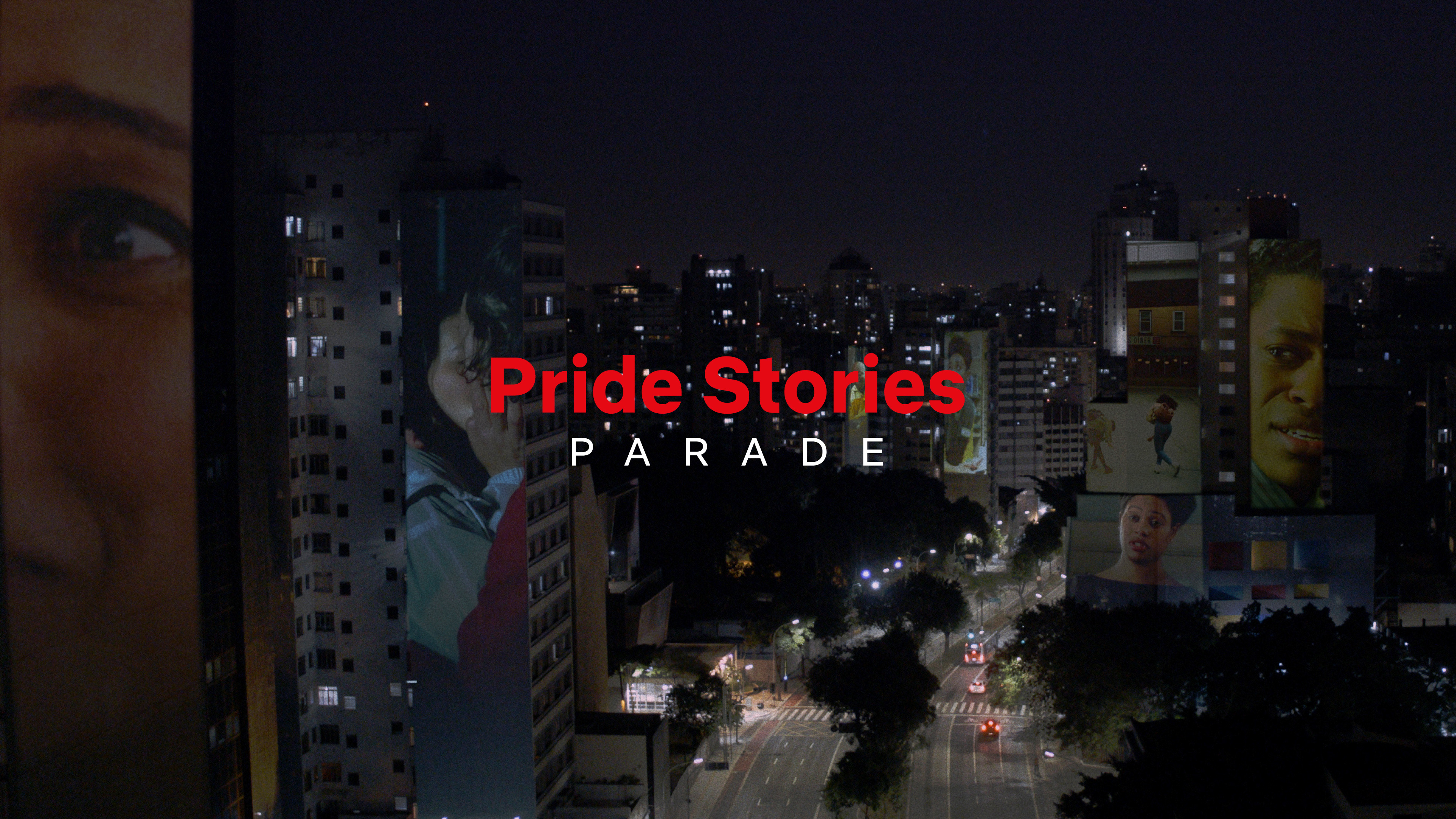 2020 - How does the biggest Pride Parade in the world make a statement in the streets without leaving home?
Netflix turned pride stories into projections, bringing people's pride twits and their own LGBTQ+ characters stories to the streets. 
The projections went along the official parade route through Avenida Paulista.
This job was done at AKQA SP.